Camping Season Starts NOW!
June 4, 2019
This summer, fall asleep under the stars and wake up to a day of adventure in the mountains!
One of the best ways to explore the Pass is by setting up base camp in one of the pristine campgrounds that are peppered throughout the region. Start your day by watching the sun rise over the Rockies before heading off to explore one of the many attractions in the area.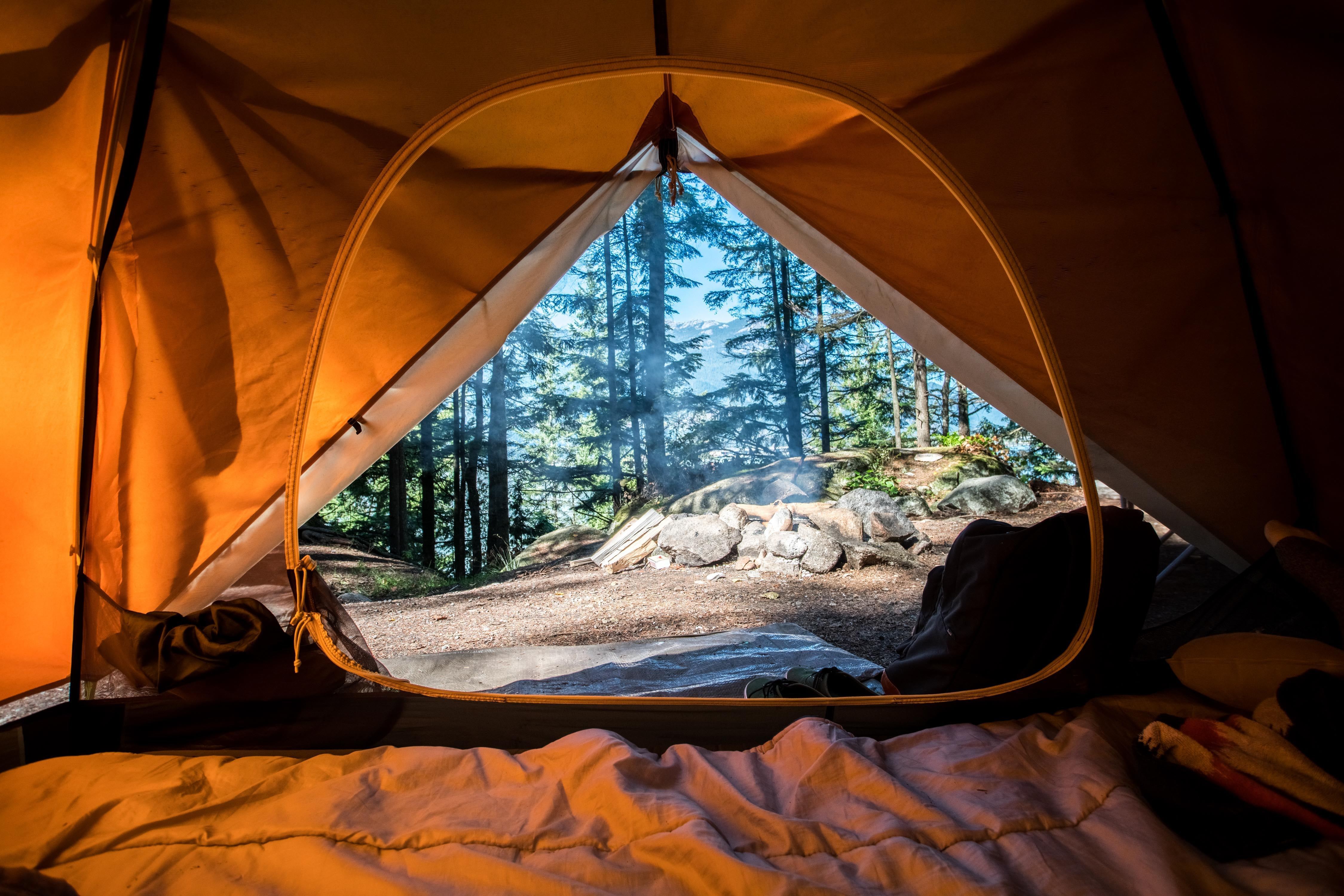 Here are a few of our favourite places in the Pass to pitch a tent, hook up an RV, or tuck into a cozy cabin:
Lost Lemon
Roland and Mariane know a thing or two about hospitality! The Swiss couple purchased Lost Lemon Campground in 2003 and have hosted thousands of guests in their little piece of paradise since. Situated on the edge of Crowsnest River, Lost Lemon boasts a friendly "small town" atmosphere and breathtaking scenery. The campground has 46 sites with both full and partial service, two fully equipped cabins (reservations required), and can accommodate trailers, motor homes, and tents. It's also equipped with heated washroom facilities, coin-operated hot showers, a laundry facility and free wi-fi, as well as an in-ground heated pool and hot tub! For more information, visit their website at lostlemon.com
Adanac Adventures
"Mountain views, wildlife, outdoor recreation and adventures are waiting for you at Adanac Adventures Canada Cabins & Camping!" Nestled on a forested five-acre property, Adanac Adventures offers four full-service cabins as well as eight power camping sites and walk-in tenting spots. This campground is perfect for larger groups, and includes several onsite amenities including a BBQ and picnic area, fire-pits, walking trails, games, and a seasonal store. Book your stay now at adanacadventures.ca
Crowsnest Campground
"Surrounded by the Rocky Mountains, this campground's breathtaking views are sure to make a lasting memory." This family-owned and operated campground offers 21 serviced sites and many services, including indoor washrooms, showers, laundry facilities, and wireless internet. Crowsnest Pass Campground is within walking distance of the Crowsnest River, and only minutes away from historic sites, forest reserve access, and town amenities. For rates, directions, and contact information, visit their website at crowsnestpasscamp.com
As you plan your summer vacations this year, make sure to include a weekend immersed in the wilderness of the Pass!