Cool Down this Summer in The Pass
July 6, 2021
This heat wave in Alberta has us thinking about all the fun ways to cool off while exploring The Pass. Summer is a time of year when the living is easy, so we've put together a list of some relaxed ways you can cool off and beat the heat while you explore.
Of course, there are incredible hikes and trails in the area to traverse. But when you are looking for reprieve, sometimes it's best to head inside. Here are some ideas to cool off in a few of our favourite local spots:
Quench your thirst with some local brews!
1. The Pass Beer Co. is the newest brewery in The Pass, established in 2020 in the town of Blairmore. The Brewery doubles as an eatery and is making refreshing summer pints like the Blairmore Beachfront Cervesa and the Live Tangerously IPA.
10801 20 Avenue Blairmore, Crowsnest Pass, AB T0K 0E0
2. Tin Dogs Pub and Brewery located in Coleman, is famous for its house brew called the Belly Wash Wheat Ale. Other Alberta favourites can also be found on tap from breweries like Half Hitch and Zero Issue.
8510 19 Ave, Coleman, AB, T0K 0E0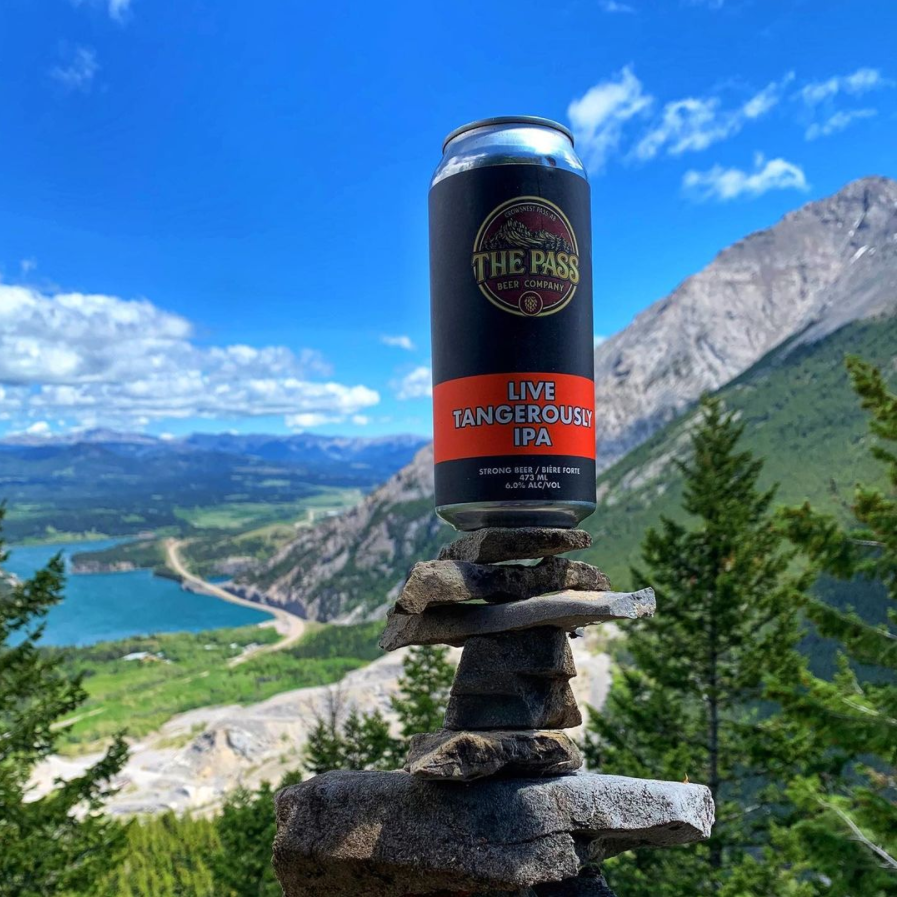 Photo: @thepassbeerco
Churn down the heat!
3. Sometimes beating the heat calls for a sweet treat or maybe you've got the kiddos, so why not take them down to The Old Dairy Ice Cream Shoppe in Bellevue, Alberta. This iconic building was once a milk and cheesed factory and it's stayed true to its dairy roots, serving up 40 different delicious cones and in-house milkshakes.
2501 213 Street, Crowsnest Pass, Alberta, T0K 0C0
Photo: @crowsnestpass
Take a dip!
4. Summer days are made that much better when enjoyed by dipping your toes in a lake. Located near the pass, Crowsnest Chinook Lake offers some beautiful swimming in the area. Just make sure you get there early so you can snag yourself a spot.
Crowsnest Pass, AB T0K 0M0
5. Why not make it a full tour of the area by heading on over to the East Hillcrest Bridge where the banks are beautiful and it's easy enough to dip your feet in. The locals agree this spot is home to some of the best fishing in the area, but let's keep that between you and me!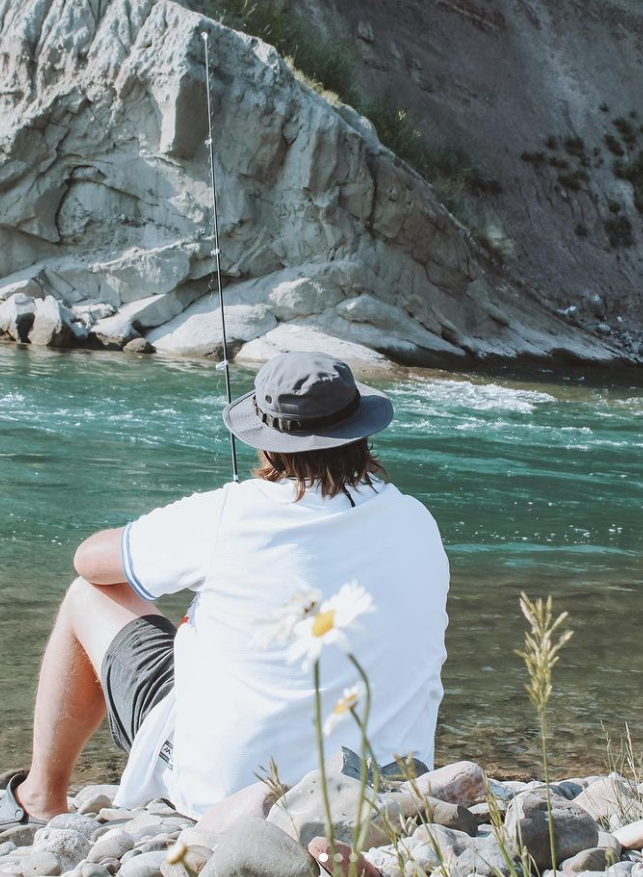 Photo: @madyevelyn
Stay cool and enjoy The Pass this summer!