Get Outside This Winter!
January 1, 2021
Make the most of the last few months of winter by strapping on your boots and heading to the Pass for the best winter adventures!
The Pass is a goldmine of hidden trails and untouched wilderness, making it the perfect backdrop for all types of winter activities. We've highlighted a few of our favourites and included a few tricks and tips for your next visit.
Skiing and boarding
Down the slopes we go! Located in the heart of Blairmore, Pass Powderkeg is a delightfully retro resort with a multitude of trails and a terrain park to satisfy all difficulty levels. Opened in 1938, the resort is ideal for families with free bunny hill skiing and one centralized lift system and lodge. Plus, Pass Powderkeg offers one of the longest night skiing runs in Canada, so that when the sun goes down you can cruise under the stars.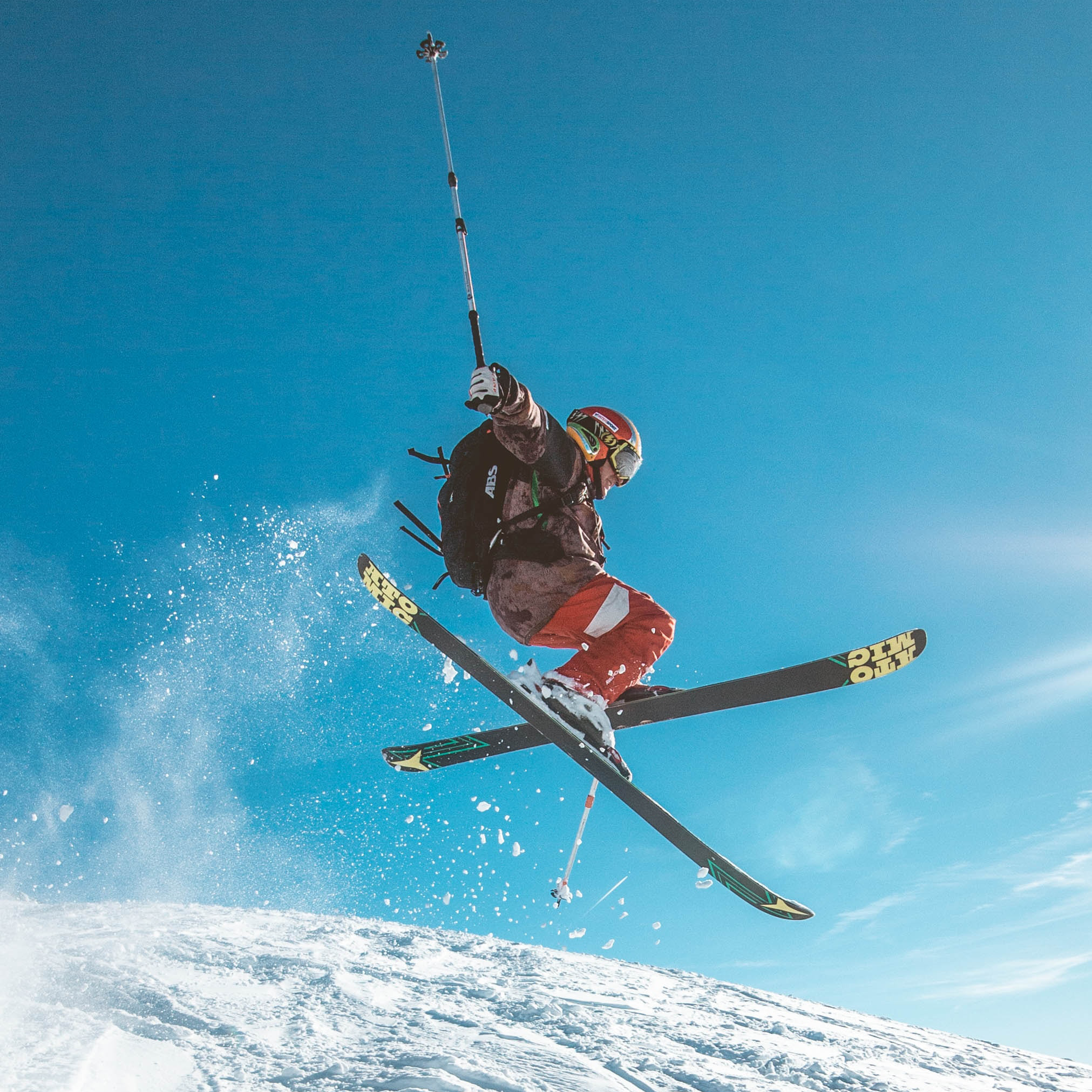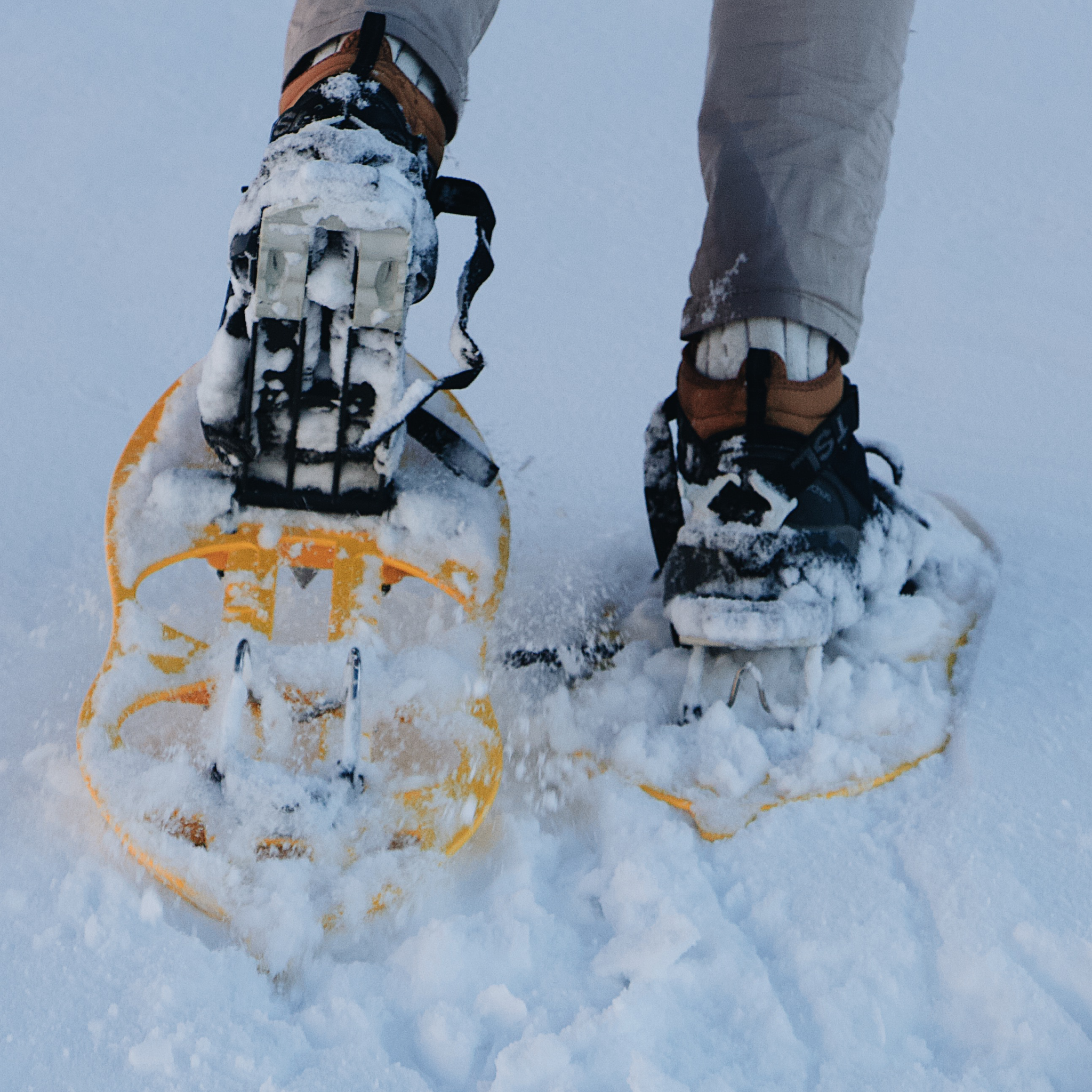 Snowshoeing
For alpine adventurers of all skill levels, snowshoeing is the perfect activity for the whole family. This inexpensive, low aerobic exercise is made magical in the Pass under the shade of limber pines and epic mountain peaks covered in sparkling snow. If you're new to snowshoeing or the Crowsnest Pass area, checkout Uplift Adventure's host of snowshoeing adventure offerings. Don't have snowshoe gear? No problem! You can rent them from Uplift Adventures when you book your spot.
Cross-Country Skiing
Enjoy the beauty of the Pass as you glide through the forest. Allison-Chinook cross country ski area is a cross-country skiers' dream, boasting groomed trails, plenty of backcountry to explore, and a cozy hut with a wood stove to warm up. Learn more about the many trails or stay up-to-date on the area's conditions by checking out the Crowsnest Nordic Ski Club's websitee. If you don't own a pair of cross-country skis, visit spy active before your journey to rent skis, poles, boots, and more!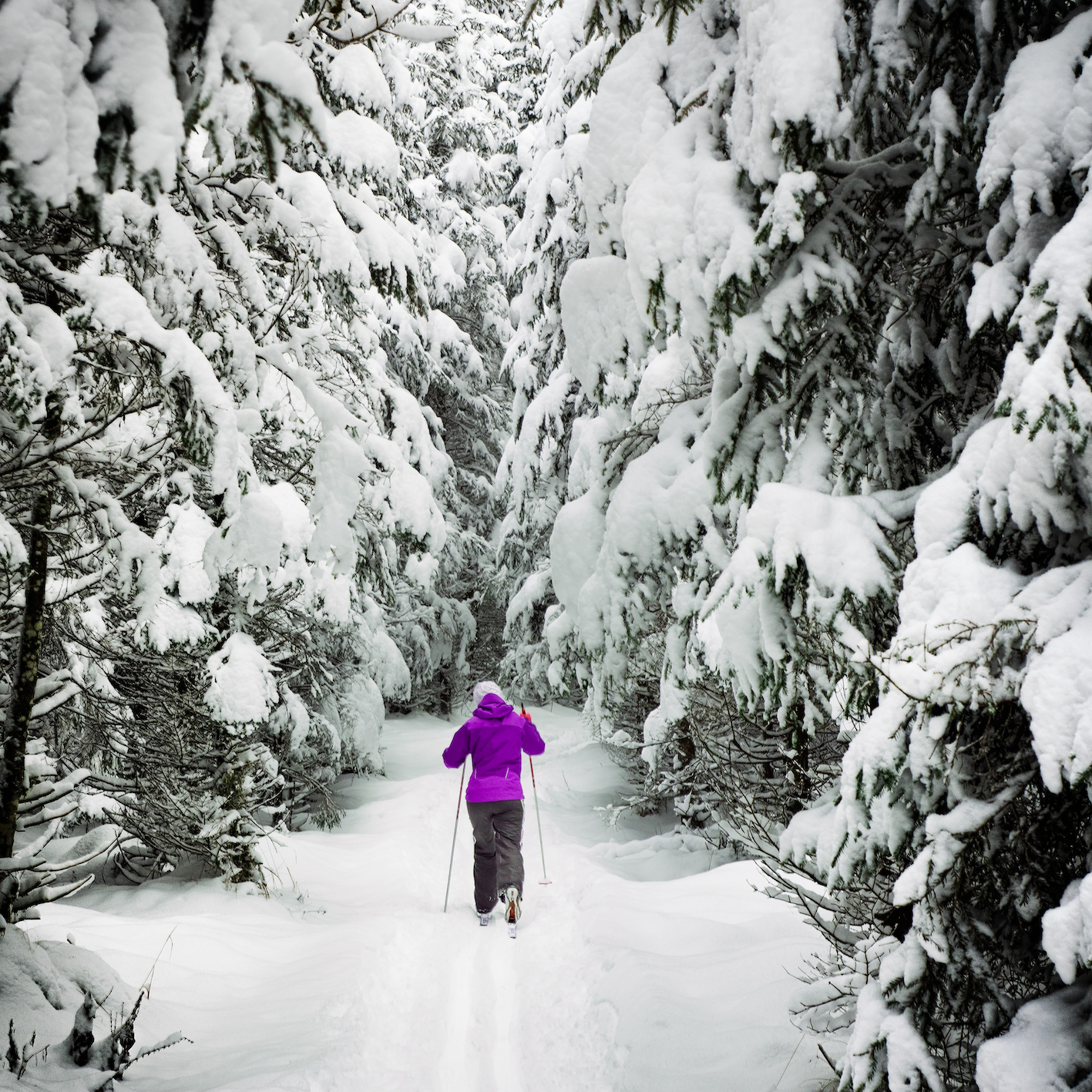 Crowsnest Pass is a winter explorer's haven, offering engaging activities that the whole family will enjoy. So, grab your gear, bundle up, and head out here!