Moonshine, Music & Mayhem
August 1, 2022
The Crowsnest Pass is home to stunning views and endless outdoor activities. Some pretty incredible historical events have helped to uncover this stretch of the southwestern Rocky Mountains.
For the past seventeen years, community members of the Pass have come together to celebrate the history and culture that make up the area. Each August long weekend, the Crowsnest Pass hosts the 'Doors Open & Heritage Festival.' This year's theme is Moonshine, Music & Mayhem, which is perfectly suited for The Pass' historical past and much of what gave the Pass its notoriety.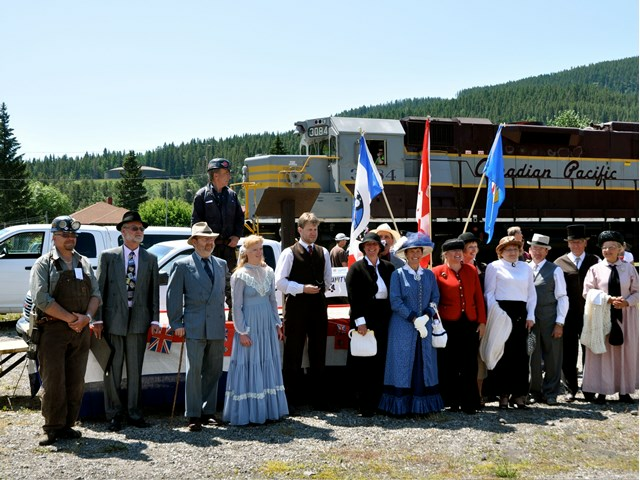 The Prohibition era brought some notable criminals to the Crowsnest Pass, most of which were smuggling illegal alcohol, and some were even said to have ties to Al Capone. The most famous rumrunner was Emilion "Emperor Pic" Picariello, who was thought to be on a passenger train in 1920 which led to one of the most historic crimes in the Pass.
As the story goes, three men boarded a CPR train with a plan to rob the infamous rumrunner. Picariello was suspected of being on the train with a large sum of cash in hand earned from his illicit deals. The three men were disappointed to quickly learn that Picariello was not on the train. However, these men didn't go all this way to leave empty-handed. The men proceeded to rob passengers and the conductor for a small return on their trip, including the conductors pocket watch. The men had successfully fled the scene, but two of them ended up in a deadly gun shootout at the Bellevue Café.
With stories such as this, we see what makes the Pass so unique. Its rich history is not only founded on mining and the ever-famous rockslide, but was once a corridor to the wild west, bringing crimes and moonshine through the towns.
Today, the Pass is known for so much more than its natural beauty, outdoor adventure and storied past. The people who live in the Pass value their caring community and support each other in many ways. That's why the Door Open & Heritage Festival welcomes anyone to join in the celebrations.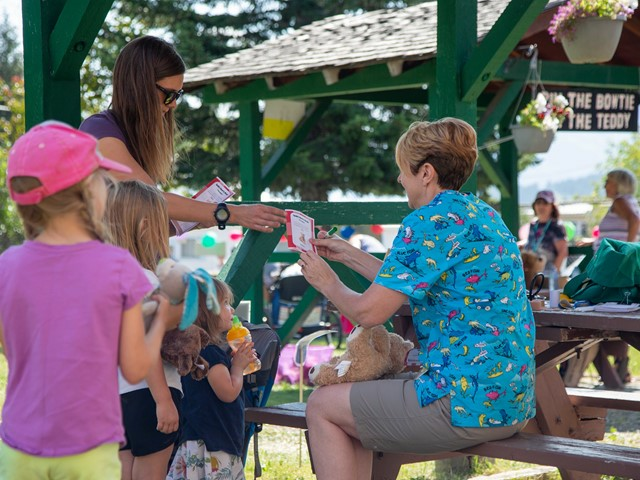 The festival kicks off on Thursday July 28, with the Crowsnest Community Market. There will be live music and local food at various locations throughout the weekend. And, if you're interested in learning about more historical events, there are even tours to show and tell you the exciting and eccentric stories of the Pass. Uplift adventures will be hosting the Lille Historical Tour, pre-register here.
Come down and celebrate this annual event, enjoy some delicious moonshine, exciting music and maybe even a little mayhem! Check out the full list of festivities and events happening between July 28 and Aug 1.