Make the Most of Shoulder Season in The Pass
October 30, 2021
Shoulder season is said to be an outdoor enthusiast's least favourite time of the year. Hate it or love it, it's an inevitable part of the seasons changing. Fall is beautiful, but much too short! Once the trees are bare and the grass is no longer green, it's easy to dream about fallen snow and pillowy powder to play in. To help you enjoy this time between seasons, here's a few activities you and the whole family can put on the list.
Travel back in time
Break through shoulder season and learn about the history of The Pass at the Crowsnest Museum. The area of the Crowsnest Pass was once a bustling corridor for coal miners and their families, seeking a more prosperous life. The Crowsnest Museum has a variety of exhibits housed in the old Coleman High School. Explore the exhibits to learn all about the area's pioneered past!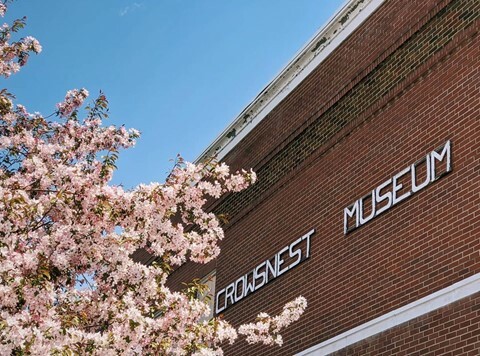 Photo: @crowsnestmuseum
Instagram-able sights
Did you know the famous Burmis tree is the most photographed tree in Alberta? After hundreds of years, it never seems to go out of style. A day trip out to The Pass sounds like the perfect opportunity for a scenic drive along Highway 3, to escape the city and capture the perfect picture.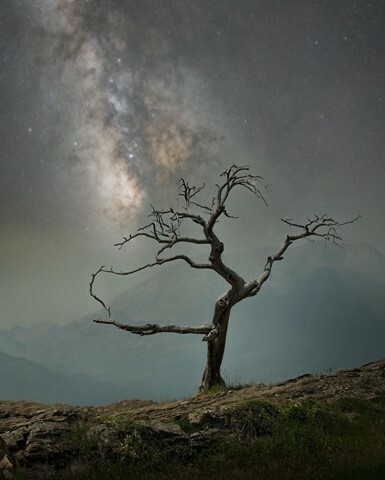 Photo: @michaeltheexplorer
Take in the Arts
The Crowsnest Pass Public Art Gallery is located on Highway 3 in the town of Frank. It hosts a rotation of local, regional and national art – so there is always something new and wonderful to see! You could even start your Christmas shopping, as the gift shop holds offerings of more than 50 local artisans.
While you are in The Pass, be sure to stop for lunch at one of the many restaurants and cafés. You can also start scoping out trailheads for fat biking or sledding - once the snow finally does start to fly!