Top 4 Breathtaking Waterfalls in the Pass
August 31, 2020
The Crowsnest Pass is brimming with freshwater lakes, sparkling waterfalls, and untamed rivers, attracting adventurers near and far to revel in their beauty.
Go chasing waterfalls!
We've rounded up a few of our favourite waterfalls in the Pass that make for the perfect end-of-summer adventure.
Allison Creek Falls
Allison Creek Falls is a relatively new 2.6 km back trail located close to the Chinook Provincial Recreation Area. As the trail has only recently been established, expect to cross the creek several times en route to the falls. Despite the tricky traverse, we promise the view is worth it! The trail is kid-friendly and perfect for bird watching and wildflowers in early summer.
Photography by @canadian_caravaners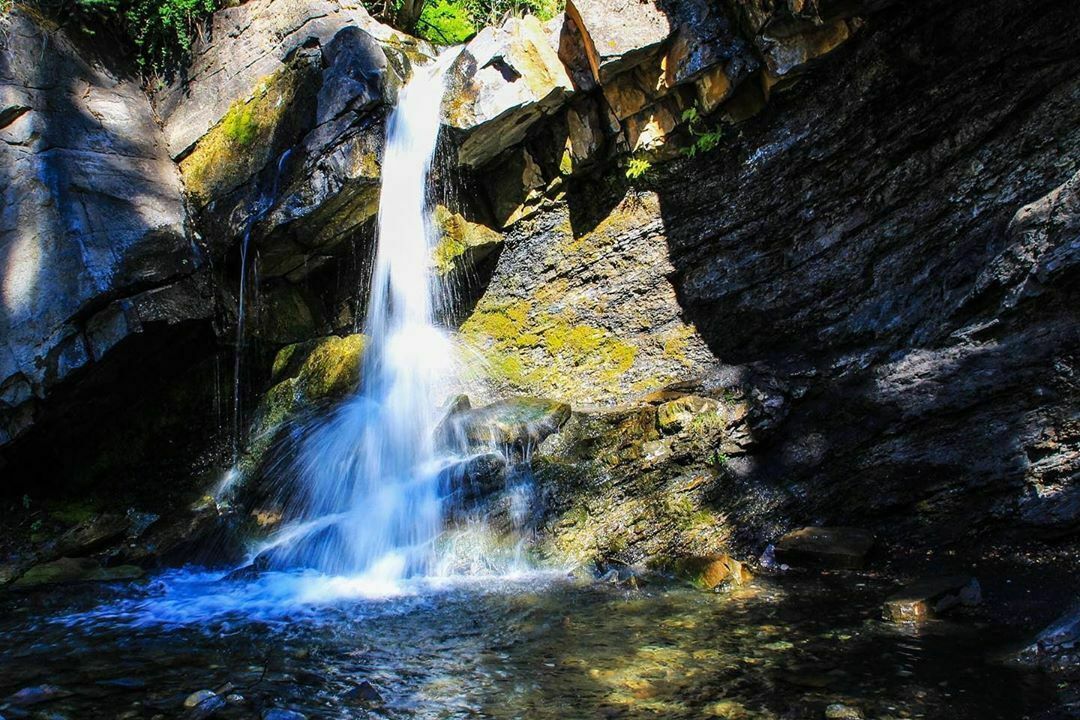 Photography by @giseb.cortazar
Miner's Path
Walk in the miners' footsteps! Miner's Path is a gentle 1.6 km moderately trafficked trail is great for beginners and perfect for an easy afternoon excursion. The Crowsnest Heritage Initiative notes that "the path was the historic route taken by Coleman miners on their way to work at the McGillivray Mine between 1909 and 1957. Up to 200 miners on each shift would walk the trail at all times of the year, and remnants of an electrical lighting system installed in the 1940s for the night shift are still visible along the trail."
Star Creek Falls
Star Creek Falls is a short 2.5 km loop leading to two #instaworthy viewpoints that leads adventurers along the ridge of a 75 m canyon overlooking the falls with views of Crowsnest Mountain and the High Rock Range in the background. Hikers can also follow the trail upstream from the lower bridge to access the base of the falls. Be careful and use caution when hiking above the canyon as the edges can be unstable.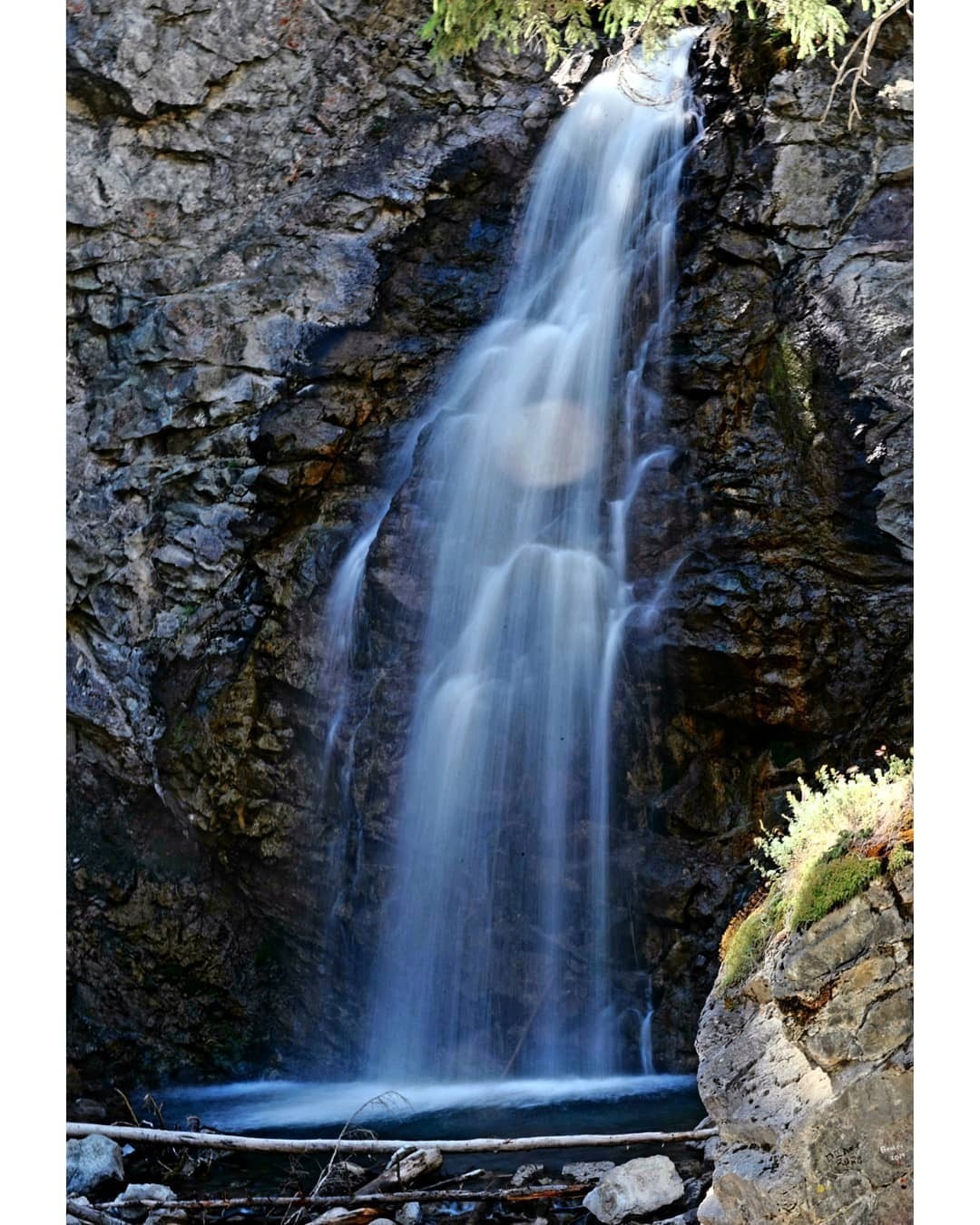 Photography by @shaylynnicolephotos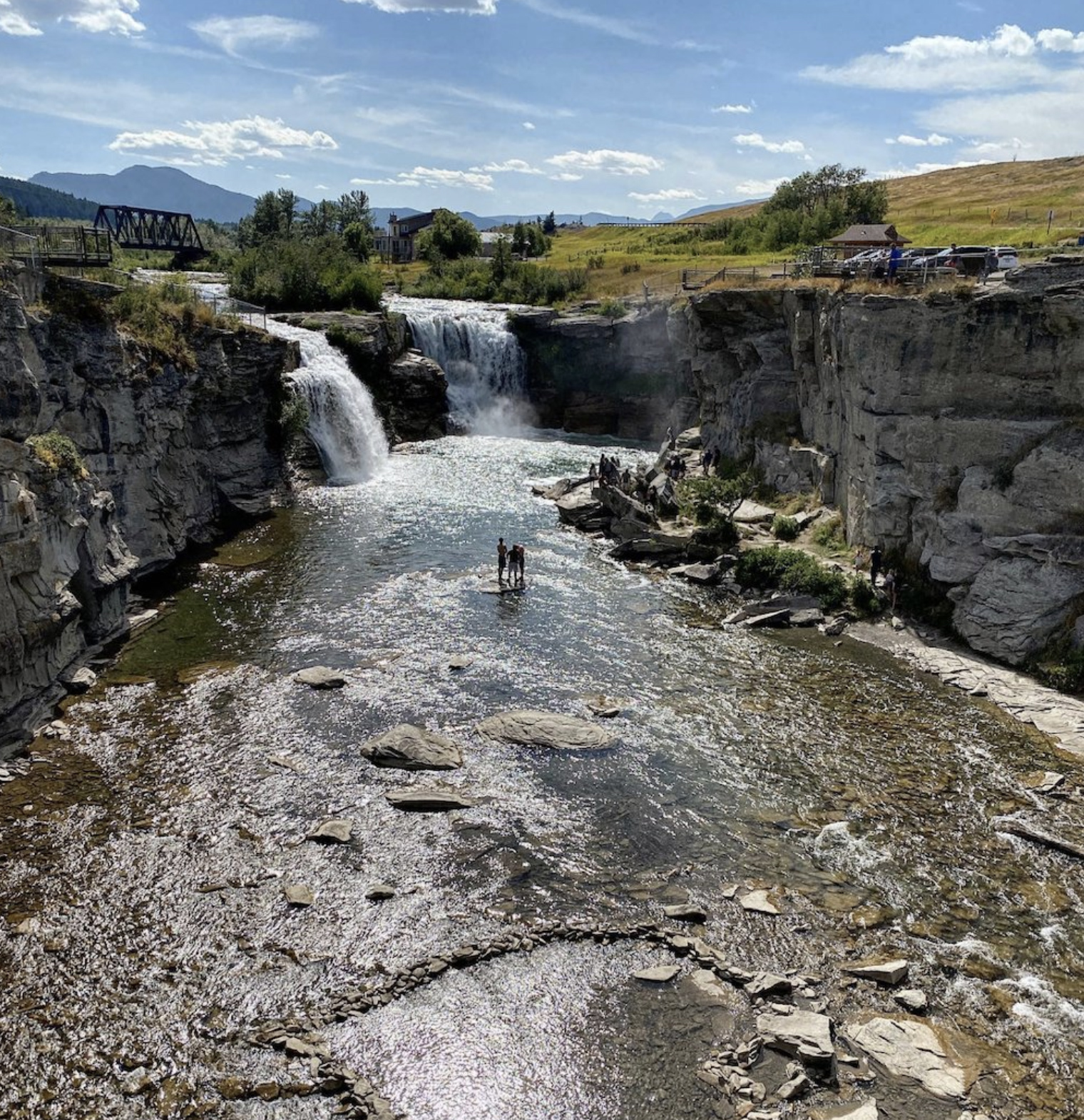 Photography by @mustdocanada
Lundbreck Falls
Easily the most recognizable falls in the Pass, Lundbreck Falls can be viewed without even leaving your car! (Although, we recommend you do). Located off of Highway 3, these powerful falls plunge over a 12 m canyon into a deep pool that can be accessed by walking down into the limestone gorge from the observation platform.
After your hike, join us at one of our delicious restaurants in the Pass for lunch. We can't wait to see you in the Pass!