Hikes for the History Buff
May 31, 2021
An area rich in history, stretching across five towns and beautiful mountain topography. Not only do the scenic views offer attractive year-round hikes, but the area is home to an infamous rockslide, prohibition-era Canadian crime, and historical tragedies. Mountain lovers, adventure seekers, and history buffs alike all have reasons to explore The Pass. We've highlighted some of the most interesting historical hikes, in no particular order. Pack a lunch, grab your gear, and go explore.
Plane Crash of 1946
The Pass has no shortage of sites to explore. South of Coleman, near the North York Creek, 75-year-old plane wreckage lies among the trees. The tragic event took place in 1946, where a Dakota C-47 headed from British Columbia to Novia Scotia made its unplanned touchdown, there were no surviving passengers onboard. This difficult hike is roughly a 13km loop and is rewarding for both the wanderlust and the history buff.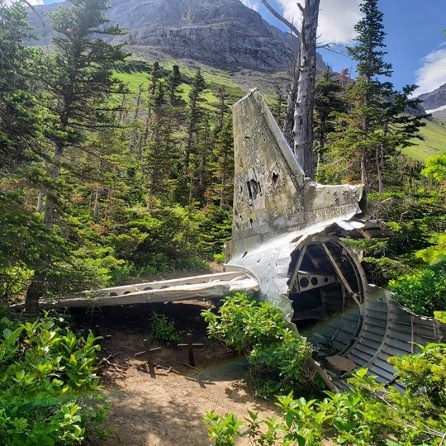 Photo: @sarahandthegiantpeach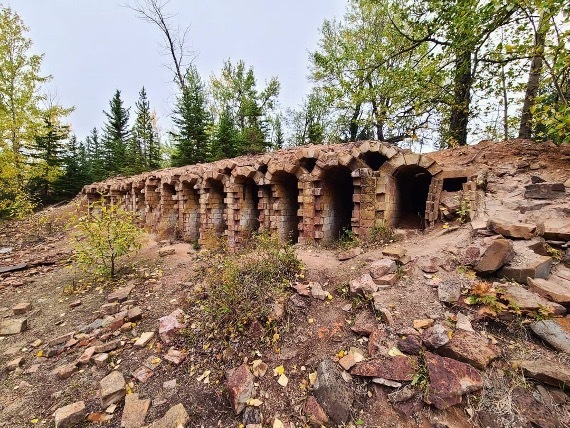 Photo: @heather.m.macrae
Lille Mining Town, circa 1901
Lille Ghost Town Trail just south of Blairmore is a historical option great for young children and families. The moderate hike has been well worn, which has shaped for easily navigable trails. This in-and-out hike will lead you to an abandoned coal-mining town. It was built at the turn of the 19th century, but as the economy was headed for its downturn, the town's people also set off to find prosperity. What's left standing are some brick-laid structures and the remnants of what could have been.
Frank Slide, 1903
Known as the deadliest rockslide in Canadian history, the town of Frank was once nestled at the base of Turtle Mountain. In the early morning hours of April 29, 1903, nearly 80 million tonnes of rock came crashing down onto the town below. It is estimated nearly 100 people died. Today, the area is a marvel that can only be seen, the massive boulders cover the entire valley, and picturing a town that once stood is unimaginable. There is a 1.6km loop that circles the Frank Slide Interpretative Centre, good for those of all skill levels. The mountain lovers can opt to make a day of it and explore the Turtle Mountain Trail instead, offering incredible views from Frank Slide at the top.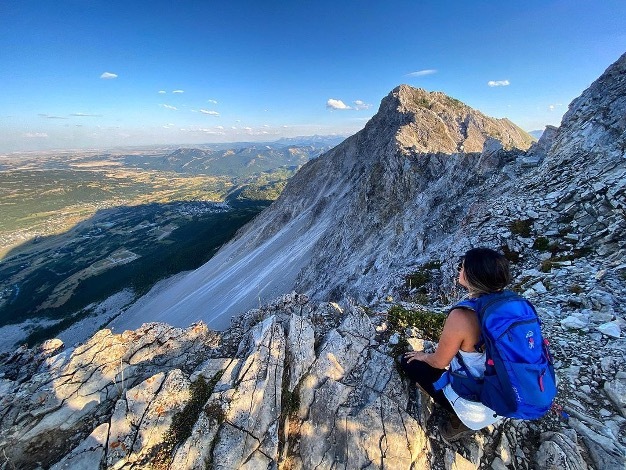 Photo: @mustdocanada
The Pass is home to other historical and breathtaking sites, like the Bellevue Underground Mine with its history-rich partnership with the Canadian Pacific Railway or the beautiful hikes of Plotemy Creek near 'The Promised Land', where only the most experienced can settle on some cave exploring. We'll see you in The Pass!