Hook or Crook
April 11, 2022
'Tis the season to marathon! The Crowsnest Pass hosts multiple events during race season. You are probably most familiar with the elusive Sinister 7 Ultra (Includes 100-mile solo, 50-mile solo and Relays). However, The Pass is also home to the Minotaur at Spry Mountain and Run the Rocks, a massive scramble through Canada's deadliest rockslide in the town of Frank (post-poned until 2023).
And then there's Hook or Crook. If you haven't heard of it, it's the race that truly kicks off the season. This year the race will be held on April 30. Race Director Brian Gallant insists: "When I was planning this race, I tapped into a sort of frontier spirit. I wanted racers to face the elements and terrain like the early European explorers, and with that same sense of wonder. Hope, determination, and by any means necessary".
Hook or Crook is said to be an old English saying, to accomplish one's goal and defined by "any means necessary".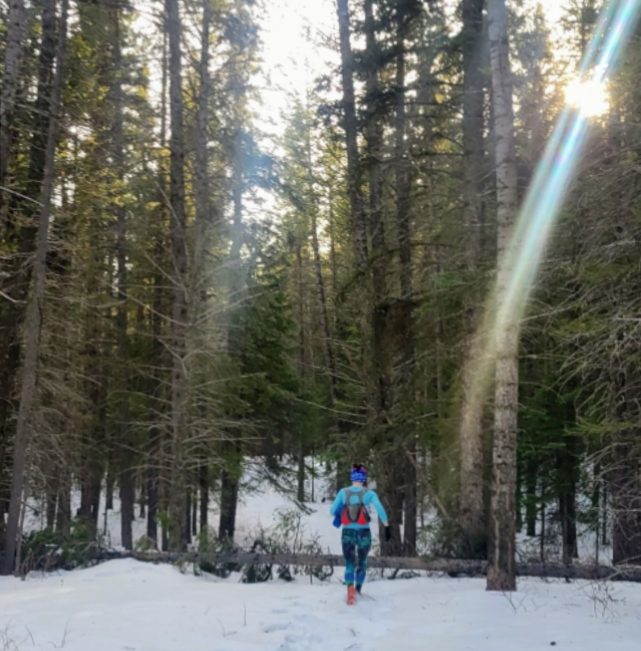 Photo credit: @sinister_sports
It wouldn't be a stretch to say, "by any means necessary". The race is hosted at Pass Powderkeg and covers 50kms over 15 hours *jaw drops to the ground*.
The weather can be a sneaky little beast in The Pass, especially during the shoulder seasons. You must be prepared for all elements. The Hook or Crook logo says it all: Run, Snowshoe, Slide. You choose your preferred method to traverse across the elements.
Every year, about 300 competitors visit The Pass solely for this event. There are several entrant categories including female/male solo, co-ed team, or female/male team. Learn more about how to register here, volunteer or come out and cheer the competitors on as they pass the finish line. Awards are given at 6 p.m. and there is usually a party afterwards 😉.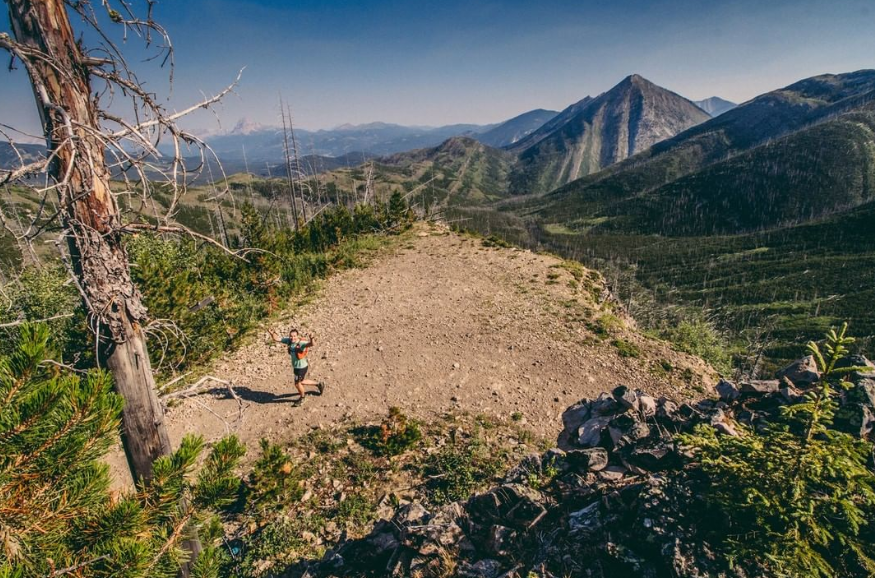 Photo credit: @sinister_sports
If you're not quite in 50km relay shape yet (we certainly aren't), you can always register for the 2022 official race of the SkyRunner World Series, the Minotaur which is 33.5km. There is even a Mini-Taur at 10K, which both take place on June 25, 2022. If you need more training time, registration is still open for Sinister 7 Ultra, taking place July 9-10 2022.
Be sure to tag us in your victory shot @explorethepass .
Good luck and enjoy the races!