Meet Meg
November 29, 2019
Meg O'Hara is a Canadian landscape painter. She makes large scale paintings for private and corporate collections. Over her career, she has focused more and more on her passion for skiing. She is best known for painting custom pieces of artwork for ski resorts, heli-lodges and ski chalets.
"Nothing inspires me more than time in the mountains! Every time I'm outside in the mountains I'm trying to decide which peaks to paint, and which peaks to summit. I love mother nature and want to use my artwork as a way of immortalizing it forever. I hope people see my paintings and are encouraged to play outside and enjoy the nature that surrounds them." - Meg O'Hara
In 2019, Castle Mountain Resort collaborated with Meg to produce the five stunning pieces featured in this article. Read on to learn more about Meg and how you can snag one of her breathtaking mountainscapes for your home!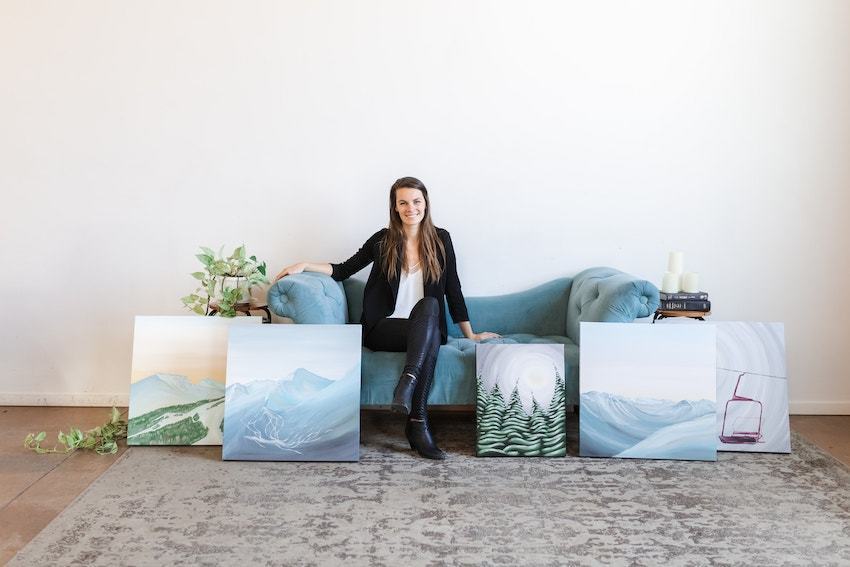 Q: What do you love about the Pass?
It's a diamond in the rough – an undiscovered gem that not enough people understand and appreciate in terms of experiences. So many people are hardwired to head to Bow Valley or Banff and then they get there and have to fight the crowds and share the trails with thousands. Whereas when you get to Crowsnest Pass, it's the exact opposite. You get more of a community feel and a much bigger opportunity to be a part of nature, to simply disconnect and unwind without being bombarded by people everywhere. As an urbanite, those are things I'm looking for… a place where I can take my shoulders down from around my ears.
Q: How did the collaboration with Castle Mountain Resort come about?
The collaboration with Castle Mountain Resort was very natural. I've skied at the resort a bunch and absolutely love it. A few months ago, I reached out to them and proposed that we work together to create some custom artwork for the resort. After a few chats, we realized it was a great fit to work together.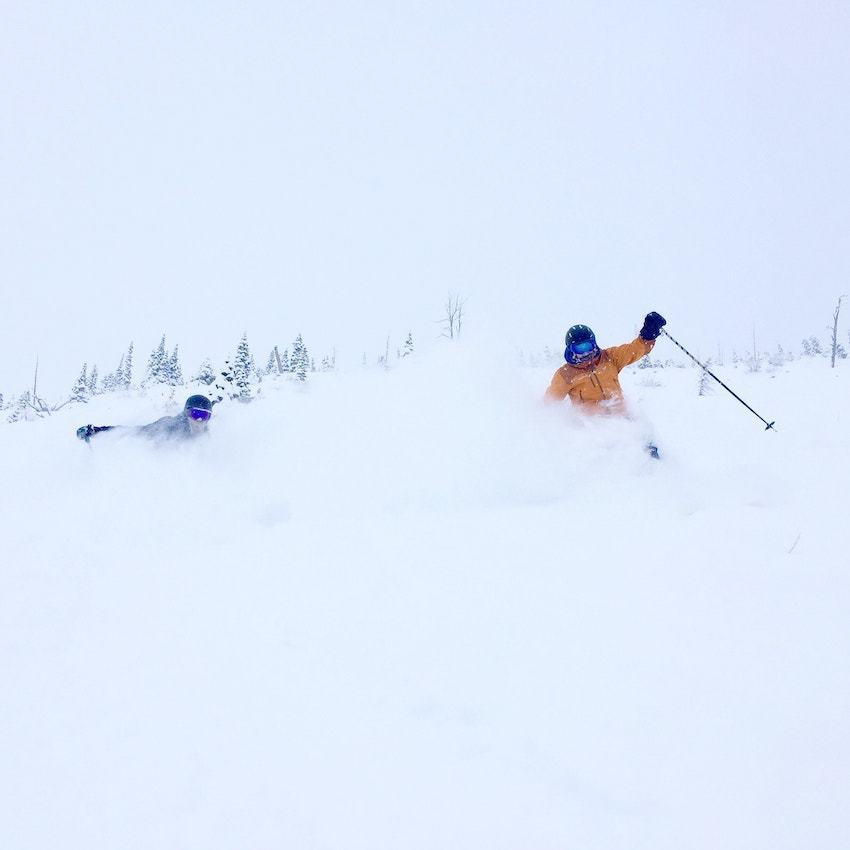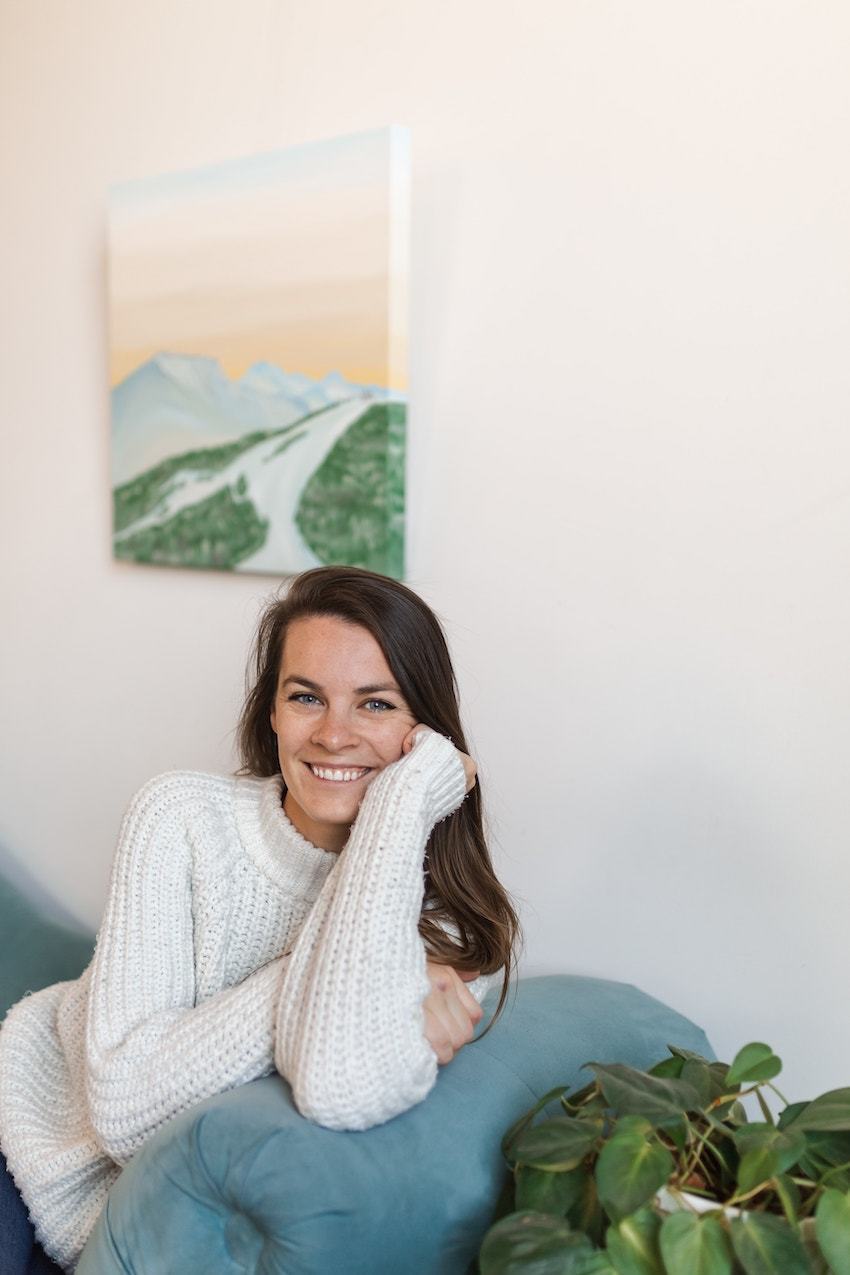 Q: Who are your biggest influences?
In terms of art, I love the Group of Seven (my high school had a mural by Arthur Lismer, so the love runs deep), James Nieheus, Cornelius Krieghoff, and Allie Dattilio. As a young entrepreneur, I also draw a lot of my influence from people in the business world—I look up to Sara Blakely, Chase Jarvis, and Jillian Harris.
Q: What do you love most about Crowsnest Pass?
No matter which direction you look, there's always a view worth painting.
Q: When you don't have a brush in hand, what do you like to do in the Pass?
In the winter I love skiing at Castle. In the summer I love hiking.


Q: What was your favourite part about creating these pieces?
I really enjoyed collaborating with the team at Castle to come up with 5 unique viewpoints that encapsulated the Castle experience. Hearing their ideas and using that to create my paintings was a fun experience. The collection is really a group effort.
Q: Which piece from the Castle collection are most proud of? Why?
This is a hard question because it feels like picking a favourite kid—I love them all! That being said, I think my biggest artistic accomplishment in the series came from the painting of Rainy Ridge. It's a difficult view with a lot going on. Getting the lighting and colour right for the foreground and background was difficult. I also added the chairflift on the ridge and it turned out great. The chairlift looks delicate in juxtaposition with the grandeur of the mountain behind it. It turned out rad, I'm stoked.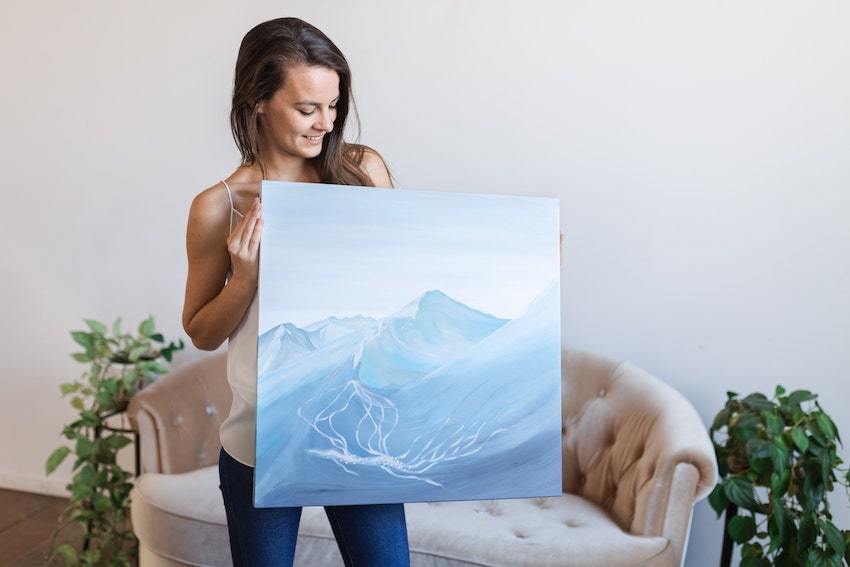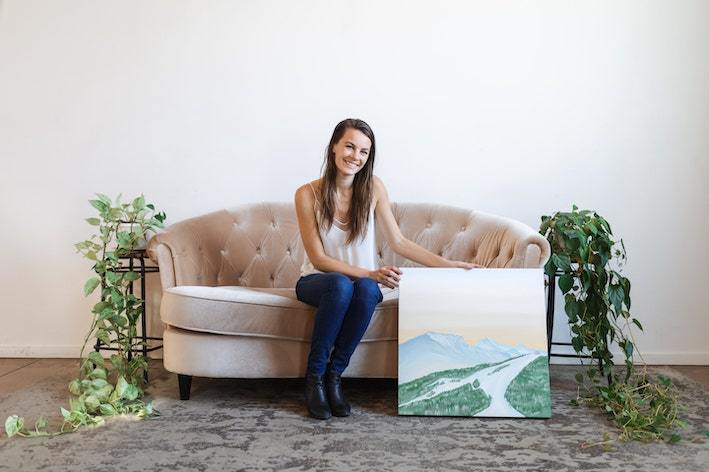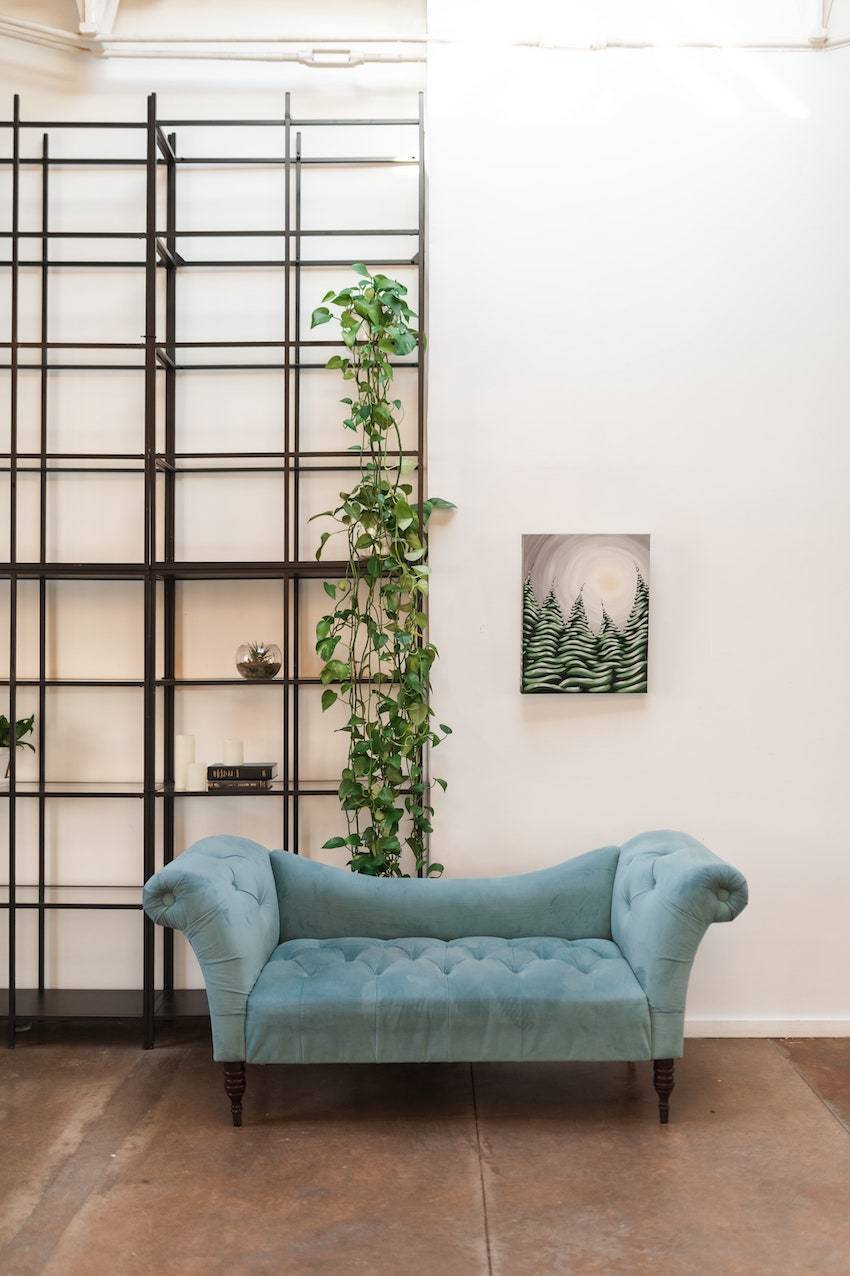 Quick Fire Questions
Describe the Pass in three words:
Ultimate outdoor playground
What's your favourite medium to use?
I only work in acrylic paint on canvas.
Last song you listened to?
Hold on I'm Coming, by Sam and Dave
Favourite colour?
Dark Purple
Last book you read?
Influence by Robert Cialdini
Favourite Crowsnest Pass memory?
My first day of catskiing at Powder Stagecoach (with a special appearance by two alpine patrol dogs)
One item you couldn't live without?
My passport.
Favourite place in the Pass?
The Sulfur Springs.