Shop Local: Unique Gift Ideas from The Pass
December 3, 2018
It's that magical time of year again – the Rocky Mountains are covered with snow; the trees are shimmering with festive lights and we get to spend time enjoying delicious food, sharing laughter and exchanging gifts with our friends and family.
This year give the gift that keeps on giving by shopping locally. Crowsnest Pass is home to incredible local businesses that supply unique handcrafted items and personalized adventures that will make the perfect gift for someone special this holiday season.
Not only are these unique gift ideas sure to impress, but when you support local businesses, you are supporting someone's dream, the local economy and giving back to people just like you, and that is a Christmas miracle. Available both online or on your next adventure down to The Pass, we have something for everyone on your list.
For the Nature Lover - Launstein Photography
Visitors to The Pass are continuously in awe of the breathtaking scenery, diverse terrain and abundance of wildlife, so this year, why not package that up and allow friends and family to enjoy the sights year-round? Stop by the Launstein Imagery Wildlife Art Gallery located in Blairmore, and you'll find award-winning photography by a local family – The Launstein's. They are committed to capturing the beauty of The Pass and their incredible work will make the perfect gift for just about anyone. If a trip to The Pass is not in the cards, you can choose from a carefully chosen selection of limited-edition prints or their 2019 calendars online and have them conveniently delivered.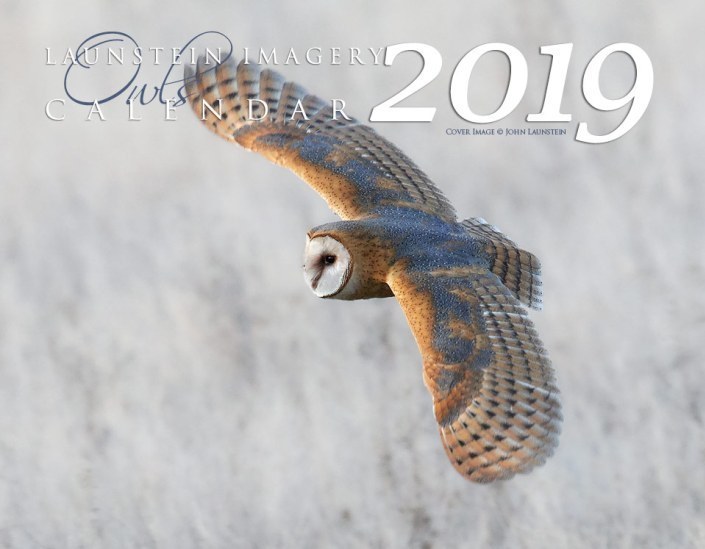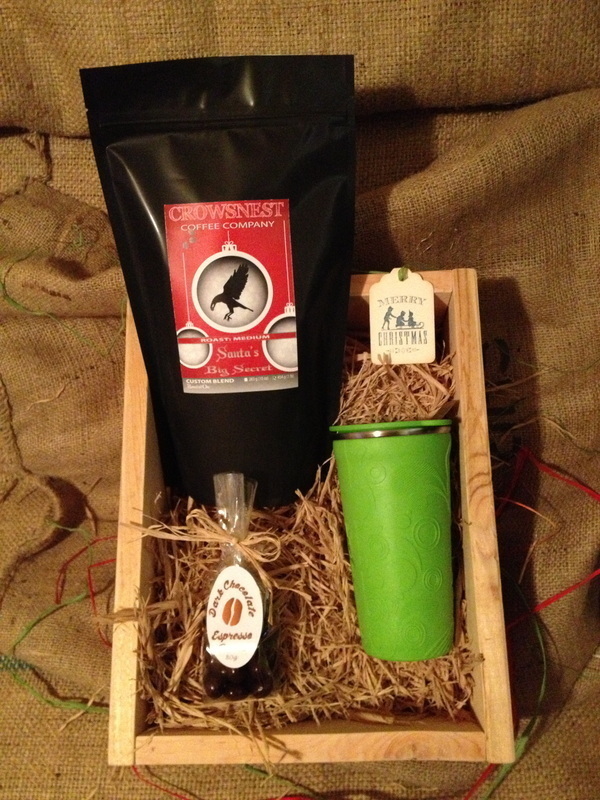 For the Coffee Lover - Crowsnest Coffee
There is no better way to start a day of adventure than with a great cup of coffee and that is what inspires Crowsnest Coffee Company to continuously seek and deliver the best quality beans. Back by popular demand and only for a limited time is their specialty blend – 'Santa's Big Secret' – a full-bodied yet sweet blend of 3 beans that brews especially well as espresso and drip. Beyond that, you can pick-up or order a custom gift set that comes beautifully arranged in a handcrafted reusable wooden crate with handcrafted coffee mugs by local pottery guru, Mike Oleksow. This gift is sure to take your coffee experience to the next level.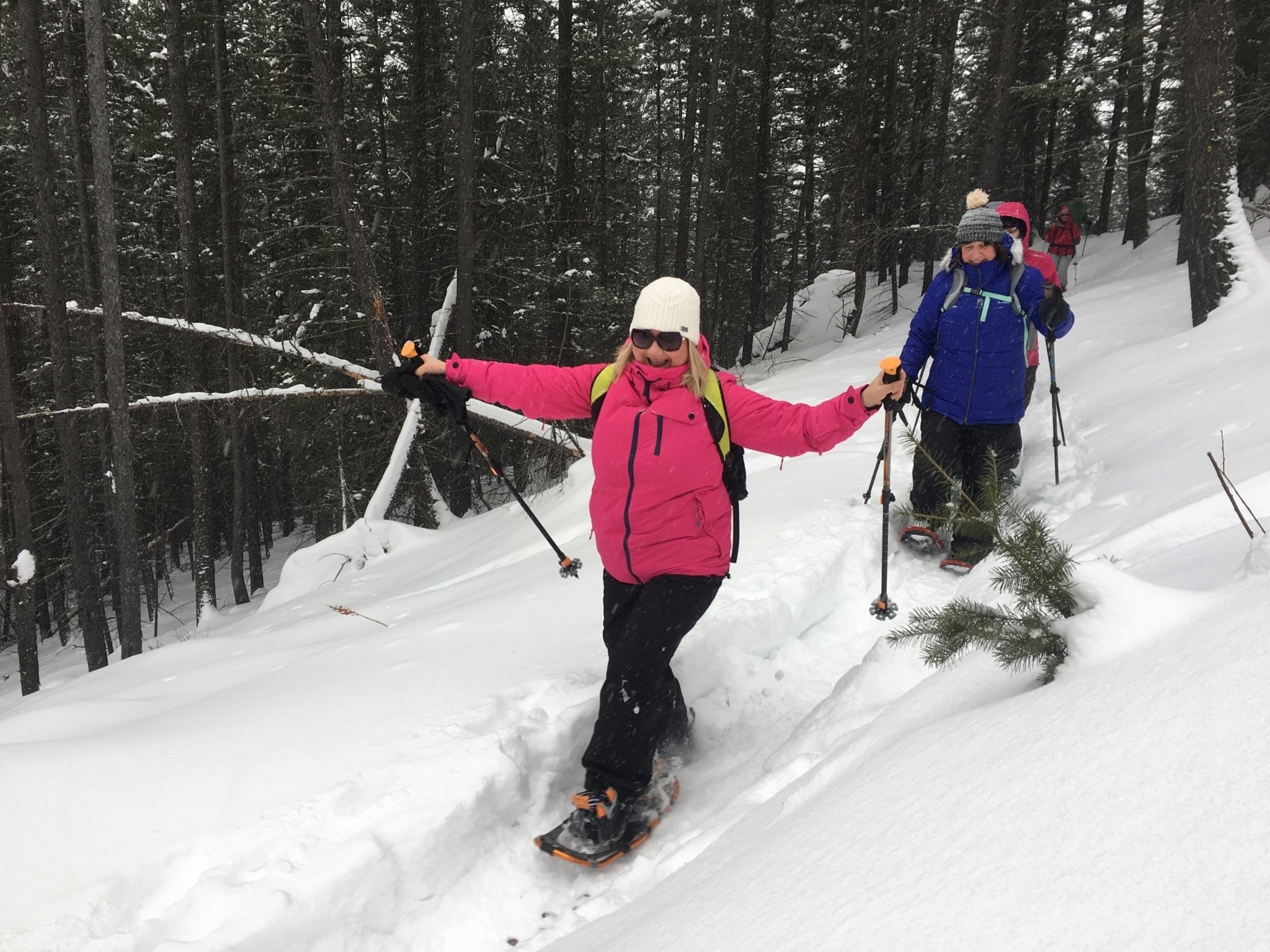 Not only are these unique gifts incredibly thoughtful but they also make for incredible conversation starters. The Pass is brimming with history and when you bring a gift from the area to a holiday party, you can entertain guests with some of the incredible stories that have occurred here, with some of your own adventurous anecdotes and hopefully inspire others to experience this serene area for themselves if they haven't already. But remember, it's the presence not the presents that really matter, so enjoy the precious moments with your loved ones and have a happy holiday!