Lean Into Shoulder Season
September 11, 2023
Many outdoor adventurers dislike shoulder season, and we couldn't disagree more!
What we can agree on is that the temperature is cooler, but not cool enough to see the snow fall – although, we admit it can happen this time of year. And while it might not be hot enough to jump in the Crowsnest Lake or enjoy a leisurely paddle board, the sun still warms your skin, and daylight lingers long enough to enjoy a full day's activity.
Hiking can be more enjoyable during shoulder season with the crisp fresh air, keeping you cool as you hike up thousands of feet to soak in panoramic mountain views. If you're looking for some gorgeous fall hikes, be sure to read the Top Five Trails in the Pass You Haven't Hiked, we hope this inspires you to try somewhere new!
Rock climbing is also a great option this time of year. Sleep in and slowly ease into your day. Stop in to the Cinnamon Bear for some fresh sticky buns, take away a cup of locally roasted Crowsnest Coffee Company and stock up on their hearty sandwiches to fuel your day.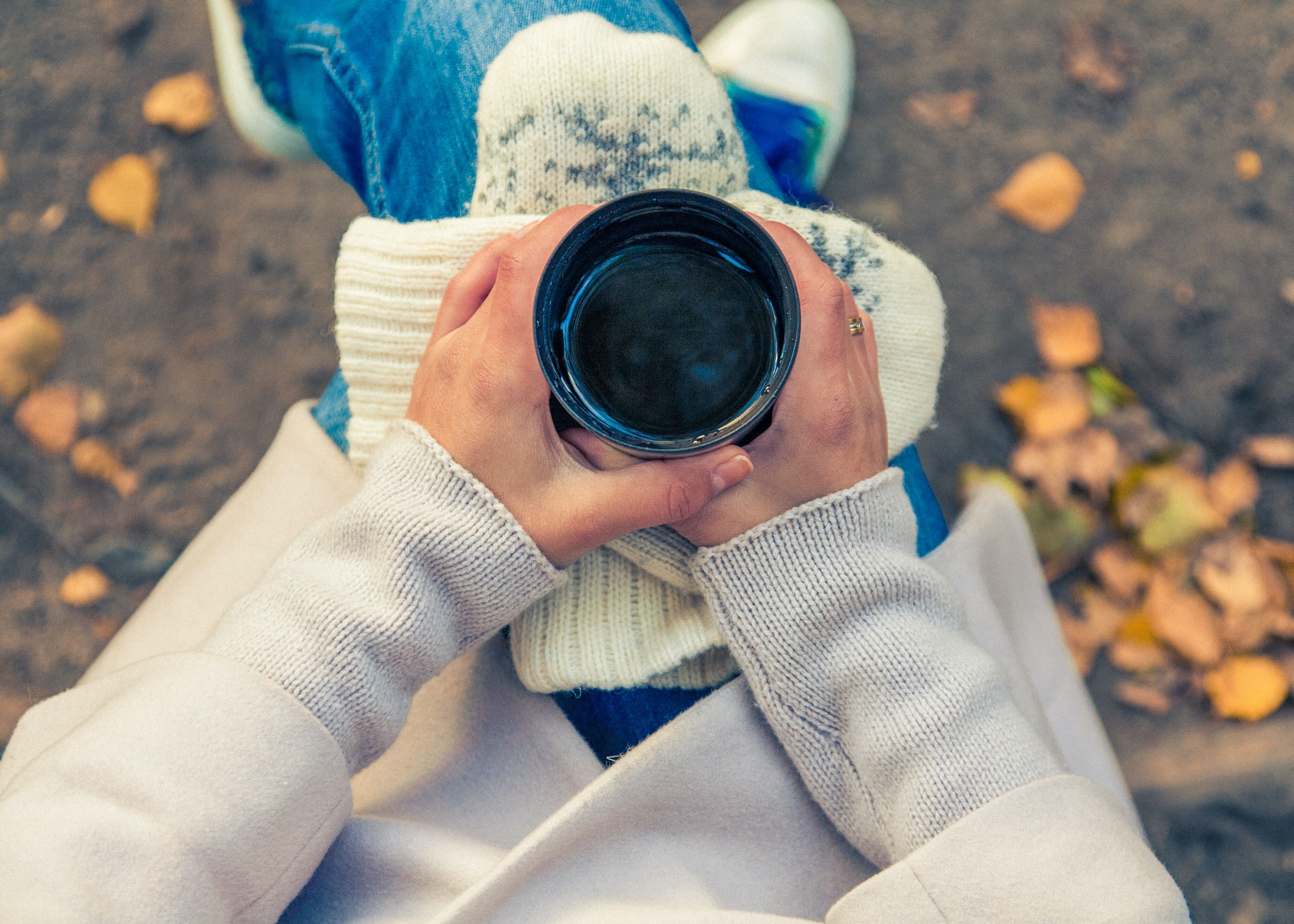 Photo: Maria Bsms Rd W Ek, Unsplash
Shoulder season means it's time for Fall Harvest. Enjoy the local markets and take home some of the seasonal fruits and vegetables. Or venture out and have an al fresco picnic at Allison Creek Falls before it freezes over.

It also means its soup season! We love to stock up on veggies from the Crowsnest Community Market and prepare a hearty soup in the slow cooker before we head out for a beautiful day of fall hiking. There is nothing better than coming home to a ready-made meal after a well-traversed day in the mountains. Visit the Crowsnest Community Market page for the latest updates and market dates.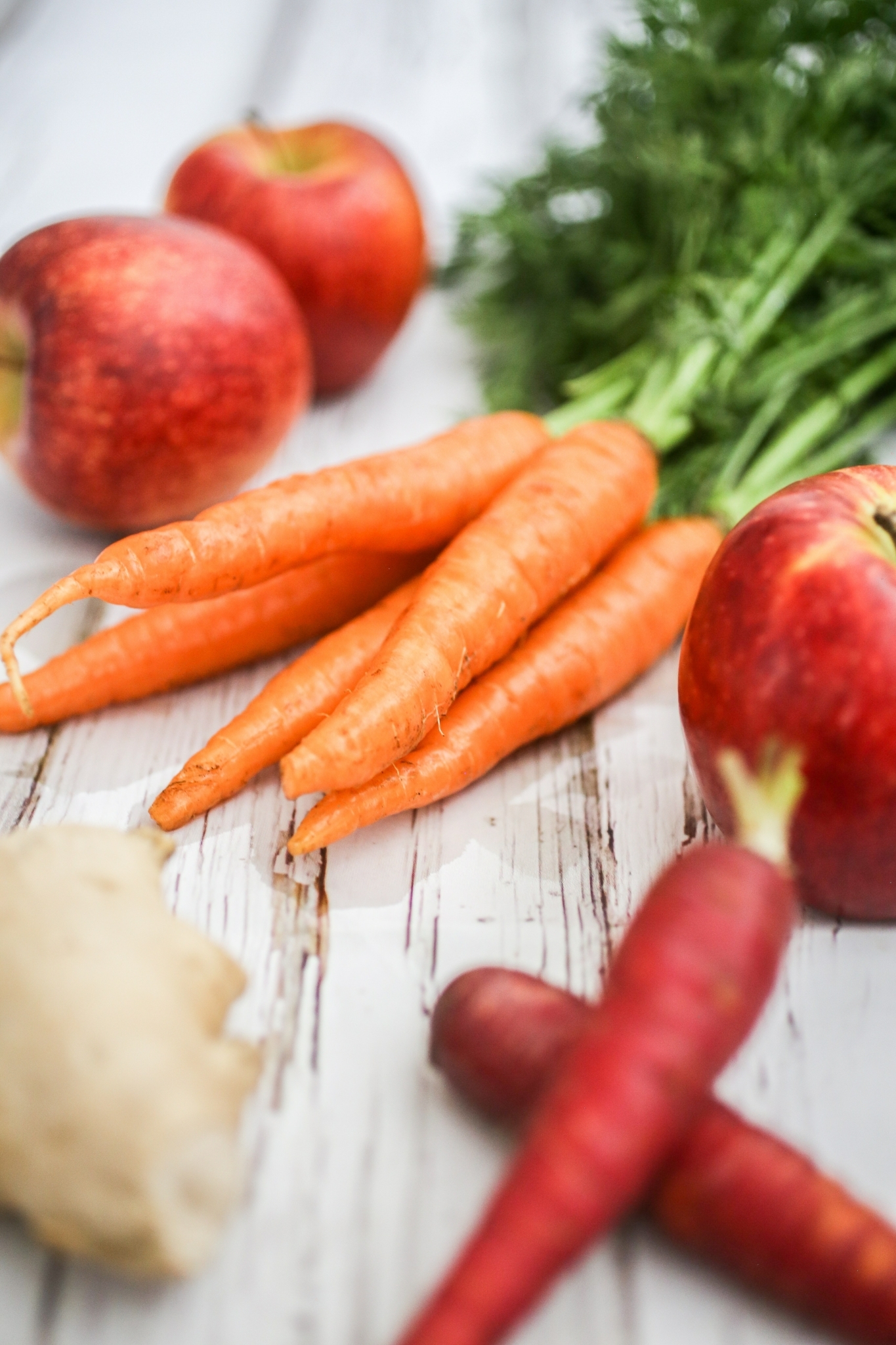 Photo: Kristen Kaethler, Unsplash

Of course, if hiking or rock climbing is not your jam, there are loads of other things to see and do in the Pass. It's an area filled with historical sights and locally owned shops and cafes. The scenic drive in between the five quaint towns that make up the Pass is worth the adventure itself. Make stops along the way and explore what each has to offer!
Lastly, one more reason to love shoulder season is that the summer tourists have packed it in for yet another year. The trails are quieter, hotels and campgrounds are easier to book, and overall things feel a bit slower – it's the perfect time of year for a weekend getaway or a day trip to sneak away and lean in to the changing of the seasons.